Thank you to our community for voting us #1!
We are very grateful and proud to have been voted
BEST CUPCAKES
in both Detroit and Michigan....a great honor.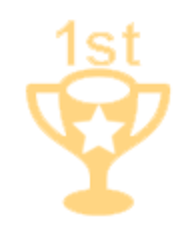 Let us Reward You....Join the Fan Club!!
It's FREE to join and you get lots of rewards and treats!
To join now and start getting rewards...click here > JOIN THE FAN CLUB!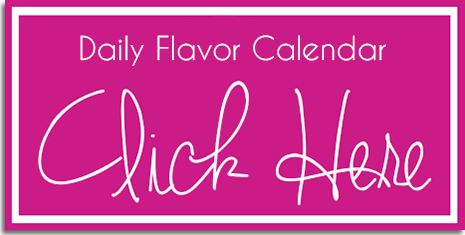 Yummy Cupcakes® Bloomfield Hills




39566 Woodward Ave




Bloomfield Hills, MI 48304
248.494.4644
H O U R S:
Mon - Sat, 12:00pm - 6:00pm
Curbside Pick-up.
1 day advance orders preferred.
Same day orders also available, subject to product availability.



NO ONLINE ORDERING AT THIS TIME.




Email us directly:
Custom orders: customorder.bh@yummycupcakes.com
Weddings: weddings.bh@yummycupcakes.com
Cakes: cakes.bh@yummycupcakes.com